At Buxmont Academy, we strive to help our students grow academically, socially and emotionally each and every day. For over 40 years, we've been serving students and their families in our six school sites in southeastern Pennsylvania.
As a Pennsylvania licensed private academic school, our students earn credits they can take with them wherever they go, or they may earn an accredited high school diploma. We accept students for a short duration, to help them through a tough time. Many students, thriving in our supportive environment, remain with us for years.
I am proud of the caring and experienced staff in all our school locations, who are all trained in restorative practices by the International Institute for Restorative Practices (IIRP) Graduate School, where I also serve as a lecturer. I look forward to the opportunity to speak to you about how we may be able to help your child and family.
Michael DeAntonio, Ph.D.
Executive Director, Buxmont Academy
Quality Academics
At Buxmont Academy:
We offer a wide range of basic subjects and electives to meet the needs of our middle and high school students.
Our classes are small with a high teacher-to-student ratio.
Each student follows an individual curriculum in each subject area, supported by state-certified teachers.
With the high level of support offered, students learn study skills and take the courses appropriate to their level. Our electives allow them to pursue areas of interest, as well. Many students use our program to recover credits and transfer successfully back to their home school. We offer special education to students needing those services. At the same time, we offer honors and AP classes to students who excel academically.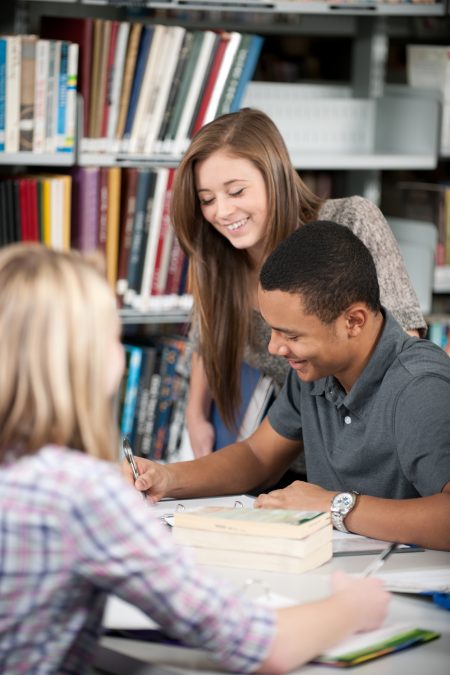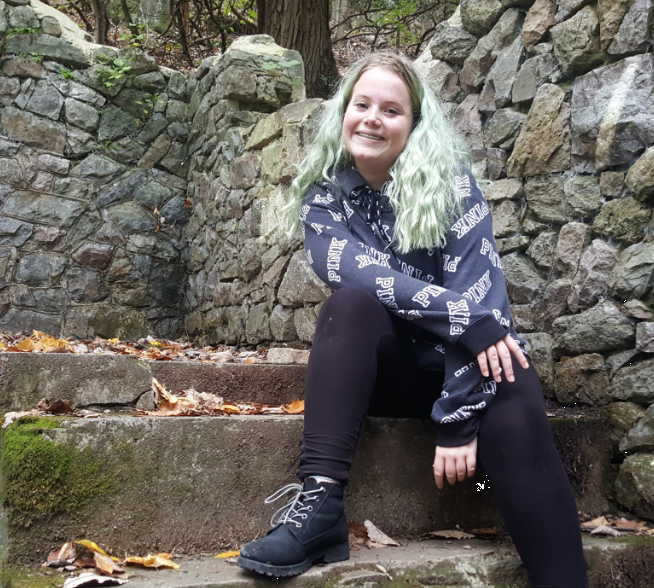 Social & Emotional Learning
Social and emotional learning is the key to helping students overcome academic and behavioral challenges. Our restorative practices approach is based on the premise that students are capable of making positive changes.
Our staff hold students to high standards while at the same time supporting them — and their parents — to achieve their goals. Students learn to identify and develop strategies to change challenging behaviors.
Staff are skilled at maintaining a welcoming school environment. They cultivate a caring community of students, who actually support each other to become good learners and good friends.
"He loves all of his teachers and the small class sizes. He isn't judged by anyone when he has had a bad morning, or has an attitude, or just isn't feeling it."
Parent Testimonial